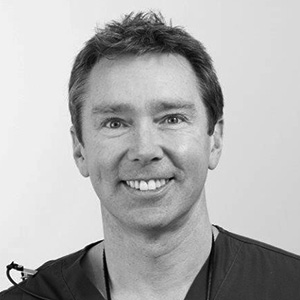 Dr. Adam Toft
BSC (HONS), BDS (HONS), MFGDP (UK), MMEDSCI (REST DENT), DIP AESTH (BARD) FBARD PGCERTED (SHEFFIELD)
Dr Toft is trained in all aspects of Aesthetic Dentistry and takes referrals at T Clinic for this and Legal reports for Accidents, RTAs, PI (Personal Injury) and Clinical Negligence in the fields of Aesthetic Dentistry.
Dr Adam S. Toft qualified in 1995 with Honours from Sheffield University, having already gained a chemistry degree in Bangor, Wales. Since qualifying he has been interested in all aspects of dentistry, especially orthodontics, restorative and cosmetic dentistry.
Adam has completed a 2 year postgraduate orthodontic course and a 4 year placement at the Royal Hospital, Chesterfield as a clinical assistant in the Orthodontic Department. He enjoys attending postgraduate courses and has been a vocational trainer for newly-qualified dentists over a number of years.
Adam has completed a 1 year Certificate course in Restorative Dentistry in Manchester as well as a yearlong Certificate in Practical and Aesthetic Dentistry with Tipton training in the mid 2000's
Furthermore, in order to offer his patients the very best in Aesthetic Dentistry, Adam has also recently completed an MMedSci Course at Sheffield University. He studied part–time over two years and has been learning and carrying out the very latest in adhesive and cosmetic dentistry.
He has taught as a part–time clinical tutor at Sheffield's Charles Clifford Dental Hospital where he helped to supervise and tutor final year dental students.
He is a founding committee member of the British Academy of Restorative Dentistry (BARD) and also a member of the British Academy of Cosmetic Dentistry (BACD).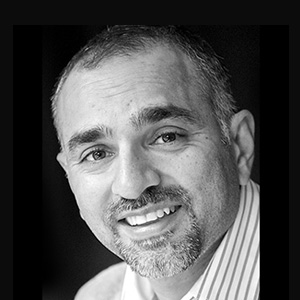 Dr. Ashish Rayarel
BDS MFGDP(UK) MSC
Dr Rayarel is trained in all aspects of Facial Aesthetics and Cosmetic Orthodontics and takes referrals at T Clinic for this and Legal reports for Accidents, RTAs, PI (Personal Injury) and Clinical Negligence in the fields of Cosmetic and Restorative Dentistry.
Ash graduated from Manchester University in 1989. He completed his MFGDP(UK) in 1998.
He has completed all of Professor Tipton's courses and an MSc in Aesthetic and Restorative Dentistry and he has been teaching for Tipton Training Ltd for 5 years.
He also teaches MSc students for Healthcare Learning; he is unit lead and examiner on this programme.
Ash teaches undergraduate students at the University of Manchester and has been an Educational Supervisor for over 20 years. He has completed PGCert in teaching and mentoring from UCLAN and more recently from Edgehill University.
Ash is a member of the BACD, BARD and Salford LDC.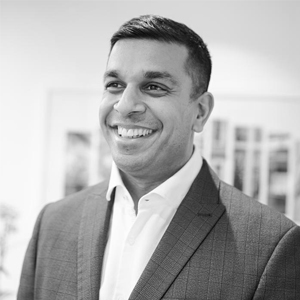 Dr. Amit Mistry
BDS MFDS RCS (ENG)
Dr Mistry is trained in all aspects of Dental Implantology and Oral Surgery and takes referrals at T Clinic for these.
Dr Mistry qualified from the University of Manchester in 2001, completed General Professional Training in 2002, this lead to his Royal College of Surgeons Membership in 2003.
At Blackburn Royal Infirmary, Amit was training as a junior maxfax surgeon and stepped up to senior grade surgeon level having responsibility for training and supervising junior surgeons and being 2nd on call. Amit gained experience of surgical implant placements on compromised cases which required advanced surgical procedures such as sinus lifts and bone grafts.
Dr Mistry has been on the academic teaching staff at Manchester Dental Hospital, supervising un-der graduate dental students in oral surgery and IV sedation and is the lead clinician for oral surgery in Halton and St Helens PCT.
Amit has undergone extensive post-graduate training in the field of dental implantology. This includes surgical grafting of bone and soft tissue, all on four cases and routine implant placements. He is currently at an advanced level of zygomatic implant training and has been placing zygomatic implants in severely compromised cases.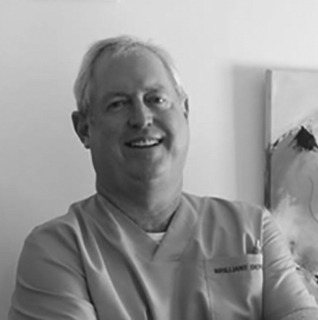 Dr. Eugene Marais

Dr Eugene Marais has been involved in implant dentistry since 1994. He gained his knowledge at the MISCH IMPLANT INSTITUTE (MII) in Michigan and Pennsylvania , completing both the surgical and Prosthodontic programmes. In 2000 he was awarded Fellowship of the MII after passing the board exam.
In 2009 after meeting the requirements of the ICOI he was awarded Fellowship and Diplomate status, which is the highest international award.
He is no stranger to dental implant education working as an adjunct professor at the University of Alabama, teaching surgical technique in a postgraduate programme. As surgical director for Tipton Training Ltd he was responsible for the surgical part of the implant year course. He has trained more than 300 dentists in the art and science of implantology.
To date he has placed more than 10000 implants, performed several hundred sinus elevations and most other dental implant procedures. He is very much a hands-on clinician with an empathetic listening nature with patient care a priority with him.
Dr Marais has spoken at many international symposia as a specialist in his field.