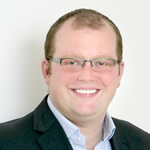 Dr. Andrew Legge
BDS, MFDS RCS Ed, PGDipImpPros
Dr Andrew Legg graduated from the University of Manchester in 2001. He joined a large dental practice in South Manchester the same year becoming an associate in 2002. Andrew has experience with several of the major implant systems including Nobel Biocare and is a certified provider of the 'All on 4' treatment modality. Andrew has previously worked as a Clincial Teaching Fellow in Oral Surgery at the University of Manchester. He is also a lecturer for Noble Biocare and is a clinical teacher for Tipton Training.
Andrew is passionate about the use of dental implants in helping restore patients to a more natural form and function and believes they play a pivotal role in improving the quality of life and general health in patients.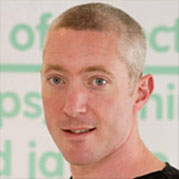 Dr. Richard Malloch
Dr Malloch has been working with Professor Tipton for the past 10 years and restricts his clinical practice to Restorative and Aesthetic Dentistry.
He teaches all of the Tipton Training one year courses in Restorative Dentistry, Tooth Preparation, Implant Dentistry, Aesthetic Dentistry and was selected from the 2500 dentists that Professor Tipton has trained, to work side by side with him . Dr Malloch graduated from Newcastle University in 1995 and has been in private practice with Professor Tipton for over 10 years and is now completing his Masters degree in Clinical Dentistry at the University of London.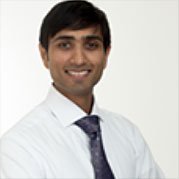 Dr. Amit Patel
Dr. Amit Patel is a Specialist in Periodontics. Dr Patel graduated from the University of Liverpool and completed a 4 year specialist training programme in Periodontics at Guy's, King's & St Thomas' Dental Institute.
He is also an Associate Specialist in Periodontics and an Honorary Clinical Lecturer at the University of Birmingham Dental School. He has taught at undergraduate and postgraduate level, including lecturing to dental practitioners.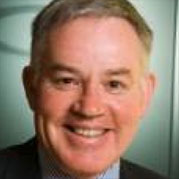 Dr. Andrew Watson
Dr Andrew Watson qualified in 1974 at King's College London and is a specialist in Endodontics.
He also achieved an MSc in Endodontics in 1990 and Membership in Restorative Dentistry from the Royal College of Surgeons. Dr. Watson spent nearly 20 years running his own general and specialist referral practice in Wiltshire.
Dr. Watson is committed to providing the best care for his patients and promoting this attention to detail within dentistry through his postgraduate teaching.