Professor Paul Tipton wins Kimberley Finlayson Lifetime Achievement Award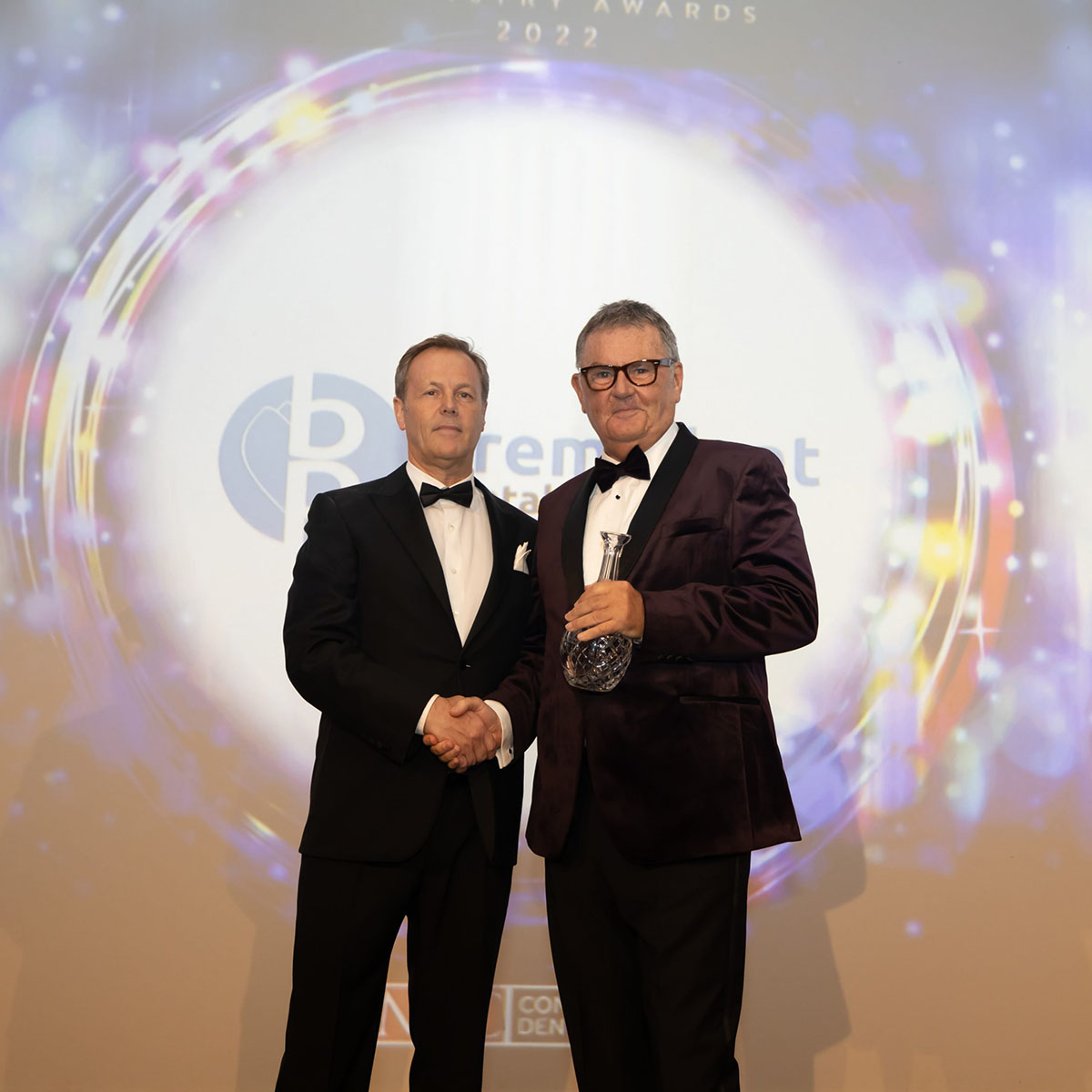 n recognition of outstanding contributions to private dentistry and dental education, Professor Paul Tipton has won the inaugural Kimberley Finlayson Lifetime Achievement Award. Our founder picked up the accolade for his track record of innovation over 30 years at this year's Private Dentistry Awards. You can learn more about his award win here.
---
Professor Paul Tipton
BDS, MSc, DGDP RCS, Dip Rest Dent, Dip Imp Pros, Dip Pros, Dip Aesth Dent.
Professor Paul Tipton qualified from Sheffield University and established a purely private in St. Anns Square , Manchester in 1986.
Prior to that he played cricket for England Under 19's in 1972/73 and turned professional for Lancashire County Cricket club in 1974 , continuing to play cricket for Lancashire between 1974-1978 and then for Cheshire CCC from 1980-1984.
After two years study at the Eastman Dental Hospital and London University he graduated with a Masters Degree (MSc) in Conservative Dentistry in 1989. The following year he began teaching the new MSc in Restorative Dentistry at Manchester University.
In 1992 Paul was awarded the Diploma in General Dental Practice from the Royal College of Surgeons of England and appointed a member of the BDA Independent Practice Committee.
In 1999 Paul was awarded Specialist status in Prosthodontics from the General Dental Council.
He regularly lectures bot internationally and at home and is renowned for his one-year Restorative , Cosmetic and Implant Dentistry courses, where over 2500 dentists have graduated during the last 20 years and for his numerous articles on Implantology and Cosmetic and Restorative Dentistry.
He is on the editorial board of Private Dentistry Magazine ; Restorative & Aesthetic Practice and Indian Journal of Prosthodontics and was a founding director of the British Academy of Aesthetic Dentistry and the British Academy of Cosmetic Dentistry.
In 2014 he was made visiting Professor of Restorative and Cosmetic Dentistry at the City of London Dental School. He is currently the President of the British Academy of Restorative Dentistry (BARD) and is a Fellow of the International Academy for Dental Facial Esthetics (IADFE).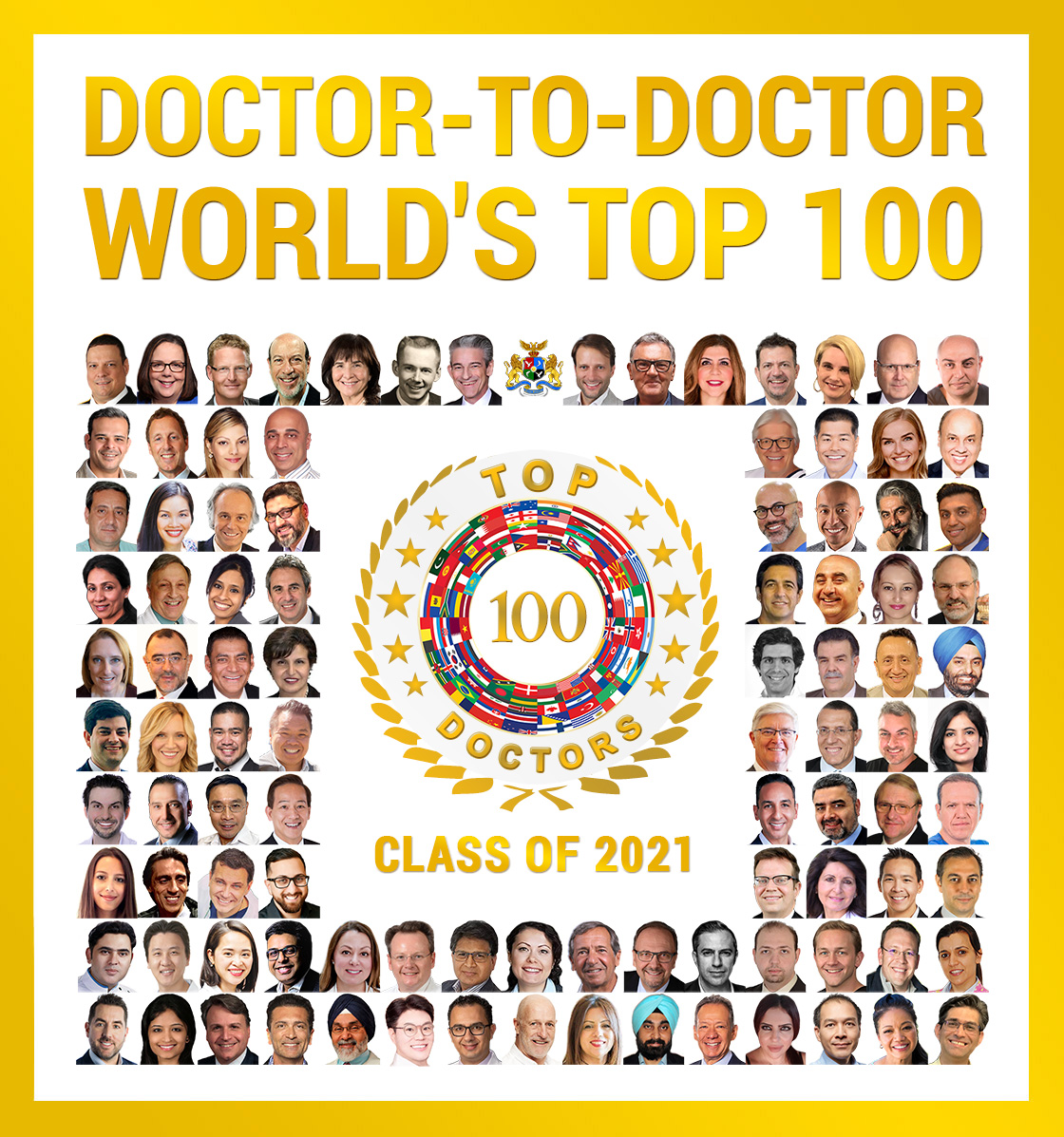 You can download Professor Paul Tipton's DENTAL CURRICULUM VITAE here.